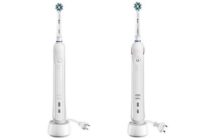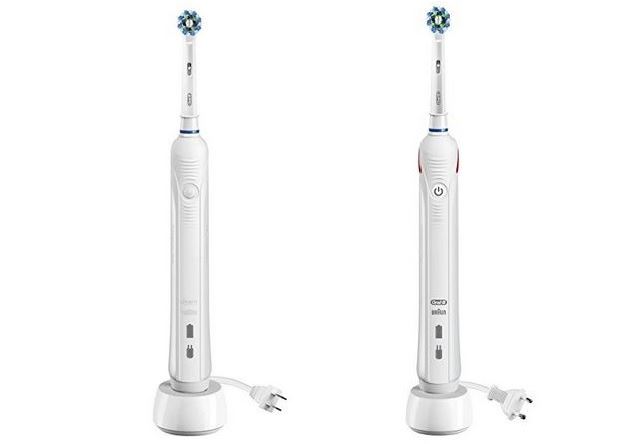 If you are looking for your first power toothbrush or you simply are a frugal person who wants to pay only for toothbrush features you are going to use every day, the entry-level power toothbrushes from Oral B – the Oral B 1000, 1500, or 3000 – look like a very attractive choice.
OralB 1000 and OralB 1500 seem to be very similar models. What sets them apart and is it worth to pay even more for the 3000th model?
Let's find out and begin by checking the comparison table.